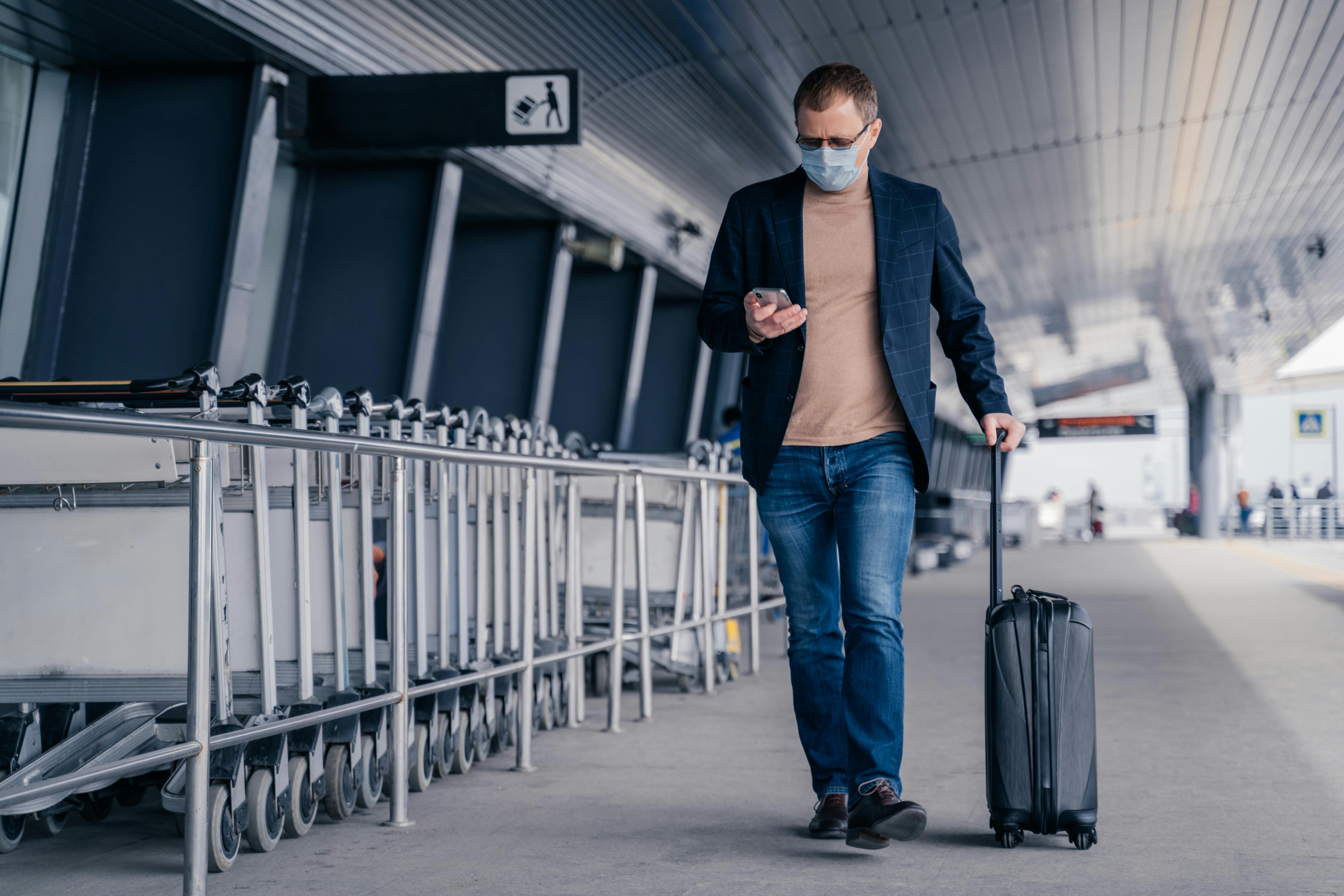 Elevate your airport travel
Forego dirty taxis, ride shares, shuttles, or public transit. Jeevz will take you to, or from the airport in the comfort and cleanliness of your own car. Jeevz returns your car home so you don't pay for expensive parking in a dirty airport garage.
First class airport travel for first class travelers
Sensible fixed pricing
No surge pricing, airport fees, or expensive parking.
Members-only service
Unlike ride-shares, Jeevz services a small local community.
Lower personal exposure
Jeevz hourly rate model means drivers service fewer clients per day.
End-to-end concierge
Jeevz coordinates your pick up or drop-off with your flight status so you're never waiting.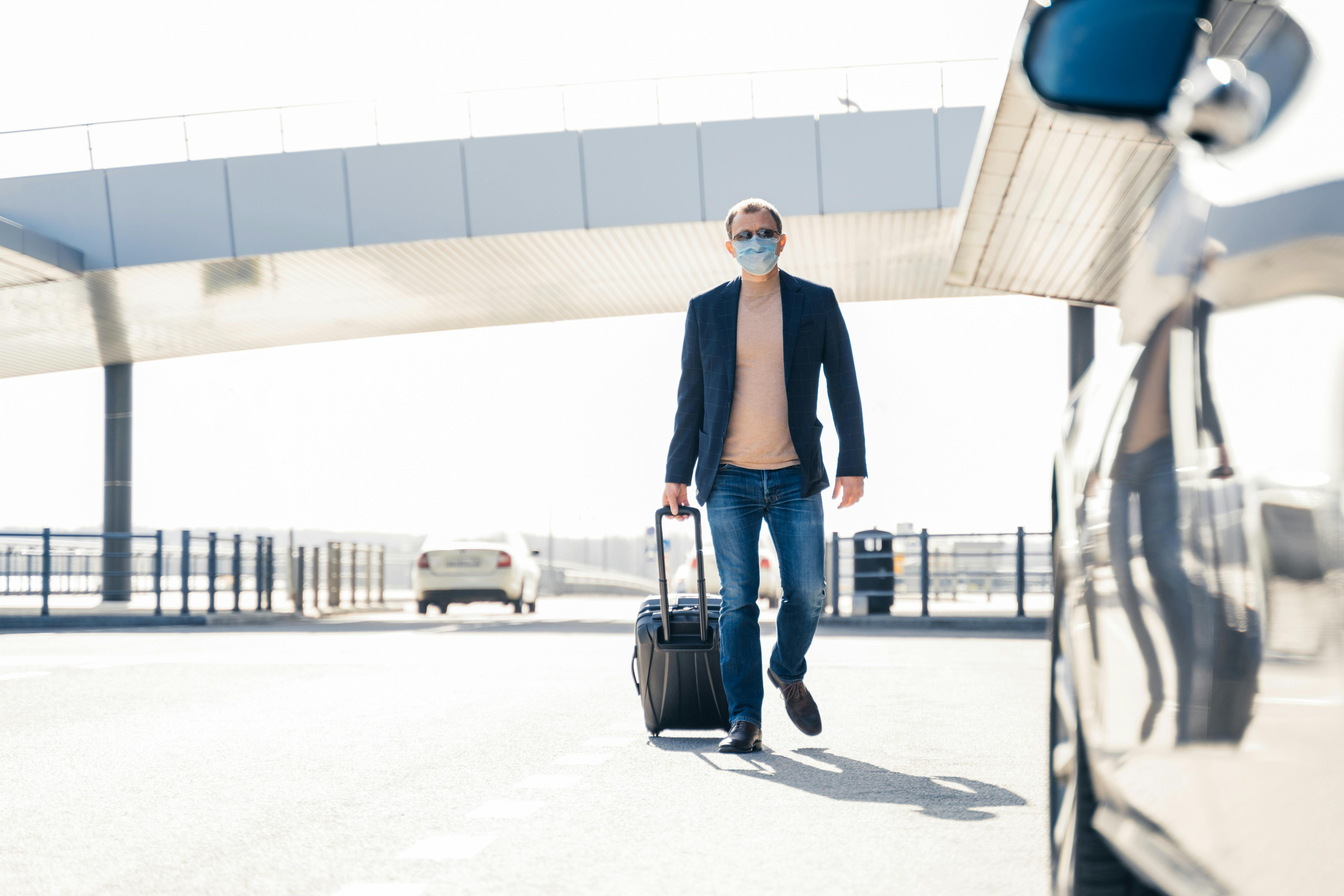 Jeevz is the safest way to go to and from the airport when you don't want to drive yourself
Jeevz helps reduce your exposure to COVID when you go out.
The average rideshare vehicle has 6 million germs and the average rental car has 3 million. Minimize your risk by using Jeevz and your own car.
Average germs found in alternatives:
Most common germ* deposits in rideshares:
5 million
found on window buttons
1 million
found on seatbelts
1,810
found on door handles
* Measured in colony-forming units (CFUs) per square inch; Source - Netquote study Geourge Petras / USA today
We take your safety seriously as Florida opens back up.
Temperature check
Jeevz drivers take their temperature before servicing you.
Masks & gloves
Jeevz drivers wear masks and gloves for your protection.
Touch-point cleaning
Car interior wipe down with disinfectants upon request.
Limited exposure
Jeevz drivers only service a limited number of clients.