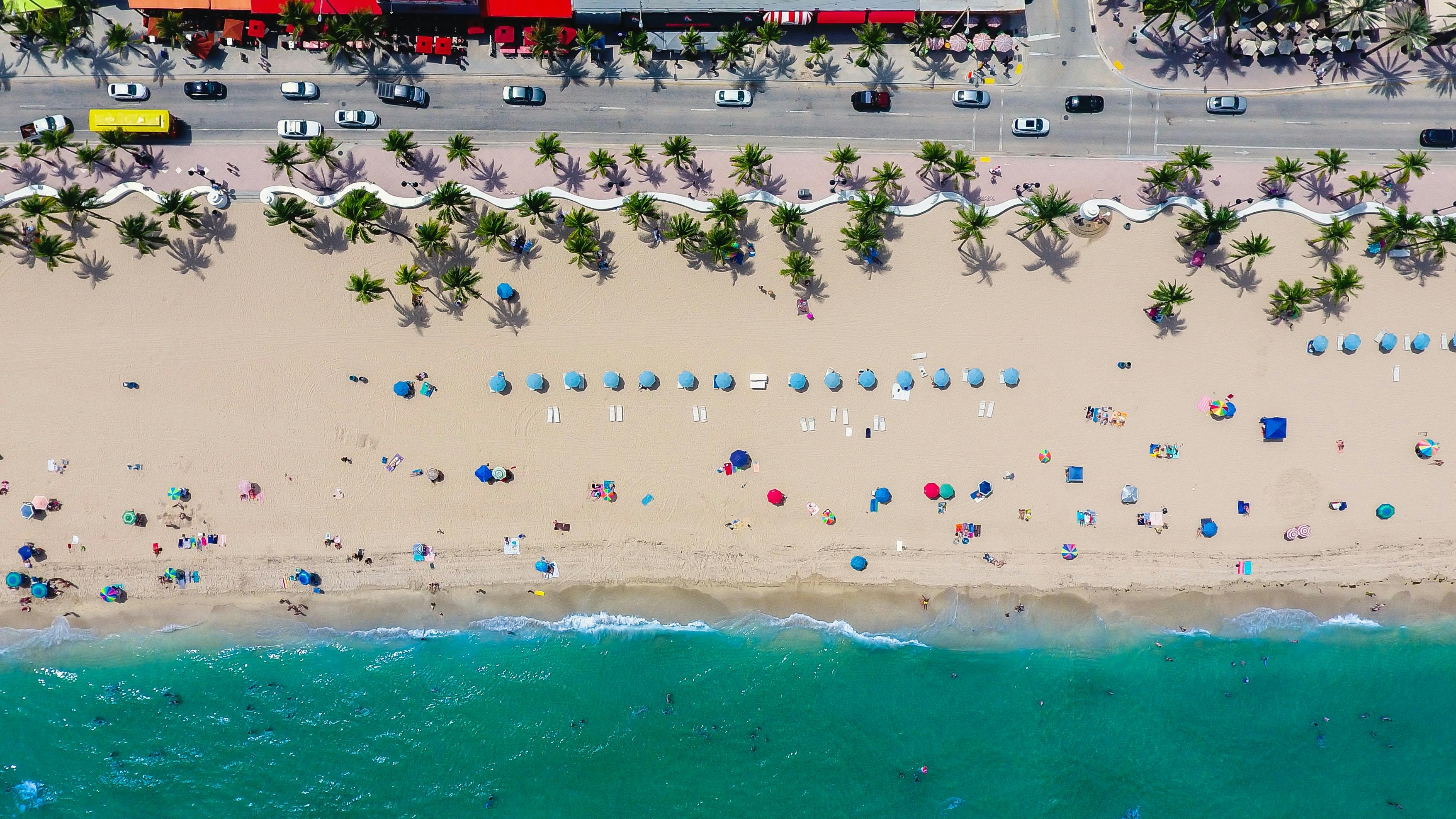 Experience St. Petersburg like never before
Forego dirty taxis, ride shares, shuttles, or public transit. Jeevz will take you to, or from the airport in the comfort and cleanliness of your own car. We'll return your car home so you don't pay for expensive parking in a dirty airport garage. Enjoy the beautiful beaches of St. Petersburg or a night out at your favorite restaurant with a personal driver catered to your needs. Ride in the comfort and cleanliness of your own car with a two-way ride and no worry of parking.
Enjoy the entire trip without a worry
White glove service
Need something before, or after your ride? Just ask!
Go with the flow
Take as many stops as needed so you can relax and live in the moment
Jeevz takes care of it
Our team knows where you're going and when. Our team makes sure you get to all your stops and home safe.
Stress-free transportation
Don't stress on I-95, traffic, or worry about parking. Relax the whole way.
Explore the best the city has to offer
Enjoy a safe, hassle-free night out on the town. Use Jeevz to take you and anyone you choose out on the town in the comfort of your car. No paying for parking, or valets and never worry about driving under the influence. Go to as many spots you want all night. We'll drive you and your car home safely.