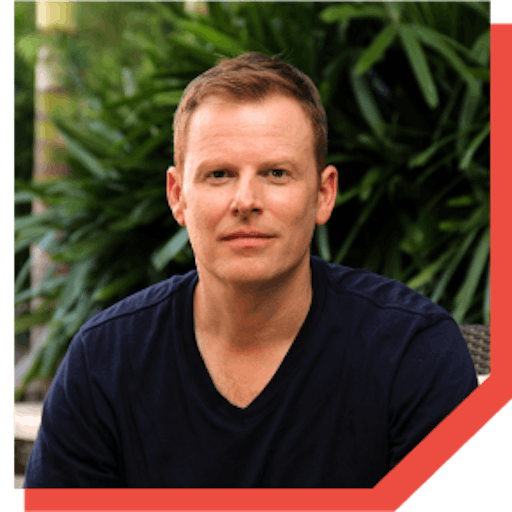 Doug is an avid startup advisor and angel investor. He previously founded LiveOps.com which now hosts the largest at-home call center community of over 20,000 independent agents, answering over 100 million calls per year. Doug has also co-founded the e-commerce site uSell.com, and Hired.com, a curated marketplace connecting companies with pre-screened and evaluated tech talent to streamline the hiring process.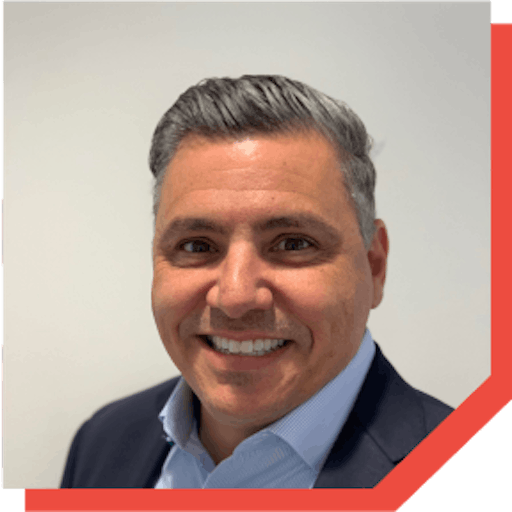 With over 25 years of dynamic experience in B2B & B2C Operations and Sales, Mark thrives in complex situations, leading organizations to the next level of growth, efficiency and profitability. He most recently managed over $1.3 billion topline and 1,800 associates as AutoNation's President of the Broward & Palm Beach markets. He has opened new markets multiple times over, brought multiple companies from loss to profit, and instituted ground-up talent acquisition strategies for both private and Fortune 100 companies.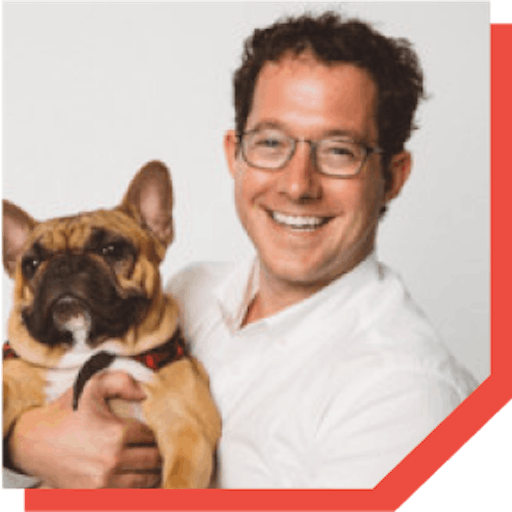 Kai has over a decade of Marketing experience in-house and running his own agency, but his passion lies in startups. Throughout his career, Kai has led various aspects of Marketing - developing and executing both strategy and content, building teams, marketing technology, and driving client acquisition and retention at high- growth startups such as LOLA, Wag!, Managed by Q, and Hired.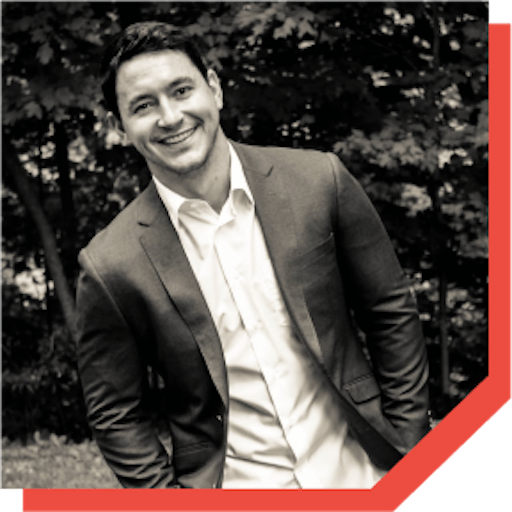 Brad has over a decade of varied experience bringing products to market as engineer, architect, and tech lead for companies like iGoDigital (acquired by ExactTarget/Salesforce), Bleacher Report (acquired by Turner), Hired, and Coinbase. Brad's varied experience in the tech space led him to become Co-Founder and CTO of Soothe, a massage-on-demand startup which has raised over $78m and now operates worldwide, and most recently to joining the RedCap team.